Lifecycle, our annual conference, is back with a bang. After a successful run in 2017, we've come back with even more for you to enjoy and learn from.
With over 300 retailers in attendance, this is a great opportunity to be on the forefront of the rapidly changing world of retention marketing. So, why should you make sure you're at Lifecycle18? Besides missing out on our brilliant playlist, we've compiled the top 5 reasons you should join us on the 18th September.
Reason #1: Exciting speakers with years of retail experience
At Ometria, we want our conferences to be true learning experiences, not just opportunities to be loaded with heaps of free swag (although free swag is great too). With speakers from fast-growing trailblazers, like Wonderbly and MADE.com to established high street favourites like Links of London, our panels and keynotes will educate and challenge your current strategies.
We will be joined by:
Kuba Wieczorek, Co-founder & Head of Brand – eve Sleep
Michelle Beeson, Digital Business & Strategy analyst – Forrester
Taymoor Atighetchi, CEO & Founder – Papier
Caroline Henne, CMO – Wolf & Badger
Frederica Watson, E-commerce Manager – DeMellier
Jonathan Howell, CTO – MADE.com
and many more!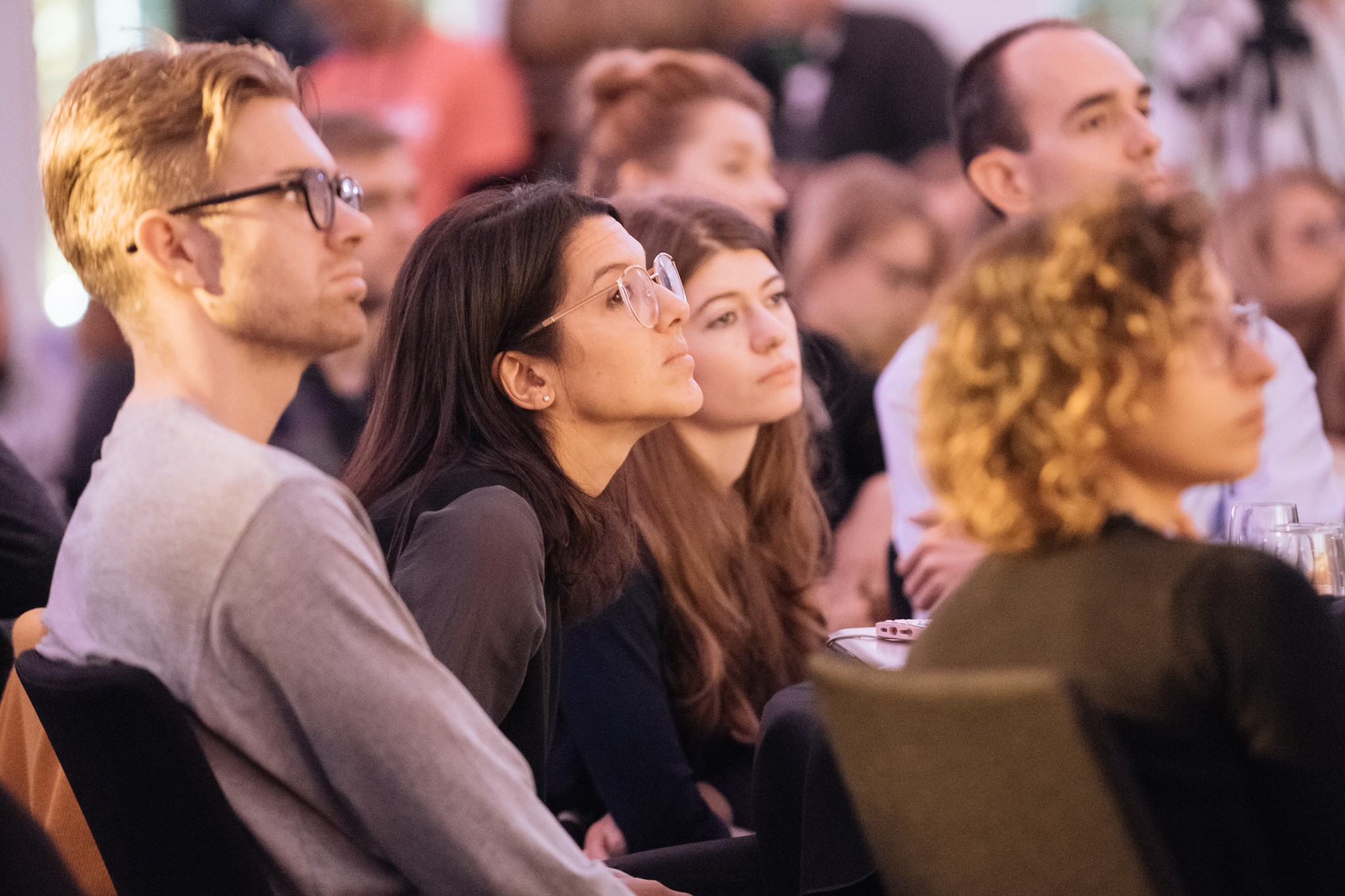 Reason #2: Refreshingly retail-focused content
All talks and workshops laser-focused on addressing the most pressing issues retailers are facing right now in building customer loyalty, so you won't be sat through talks that leave you scratching your head and struggling to apply the information to your current role.
As noted by Forrester's Michelle Beeson: "More than ever, a retailer's digital presence plays a significant role influencing consumer purchase decisions, both online and in store. Digital assets such as images, ratings and reviews, and fit information will continue to heavily influence total European sales through 2021. And this will be far beyond strictly digital conversion, particularly as consumers are actively using their smartphones and digital devices across contexts."
There will be a healthy mixture of content and perspective, from C-suite level discussions around the creation of customer-centric brands, live case studies showcasing award-winning retention marketing strategies, and analysts future-gazing at where we may find ourselves in the coming years; there is something for all attendees.
Reason #3: Exclusively retailers-only
We've all endured it: the conference that is sales pitch after sales pitch with no glimpse of meaningful conversation or actionable insight on the horizon.
With Lifecycle, we're proud of building a space where retail marketers can come and learn from their industry counterparts without being stalked over the lunch buffet by a bunch of vendors. As a result, our content is strictly sales pitch free – we aim for everyone to leave with actionable ideas they can apply to their own marketing efforts.
Reason #4: Something for every vertical
Ecommerce comes in many shapes, sizes, sales cycles and price points.
The Lifecycle18 stage will feature speakers from various retail verticals from mattresses to gifting; fashion to furniture and more, so you can be sure to hear from a brand experiencing the same pain points as you.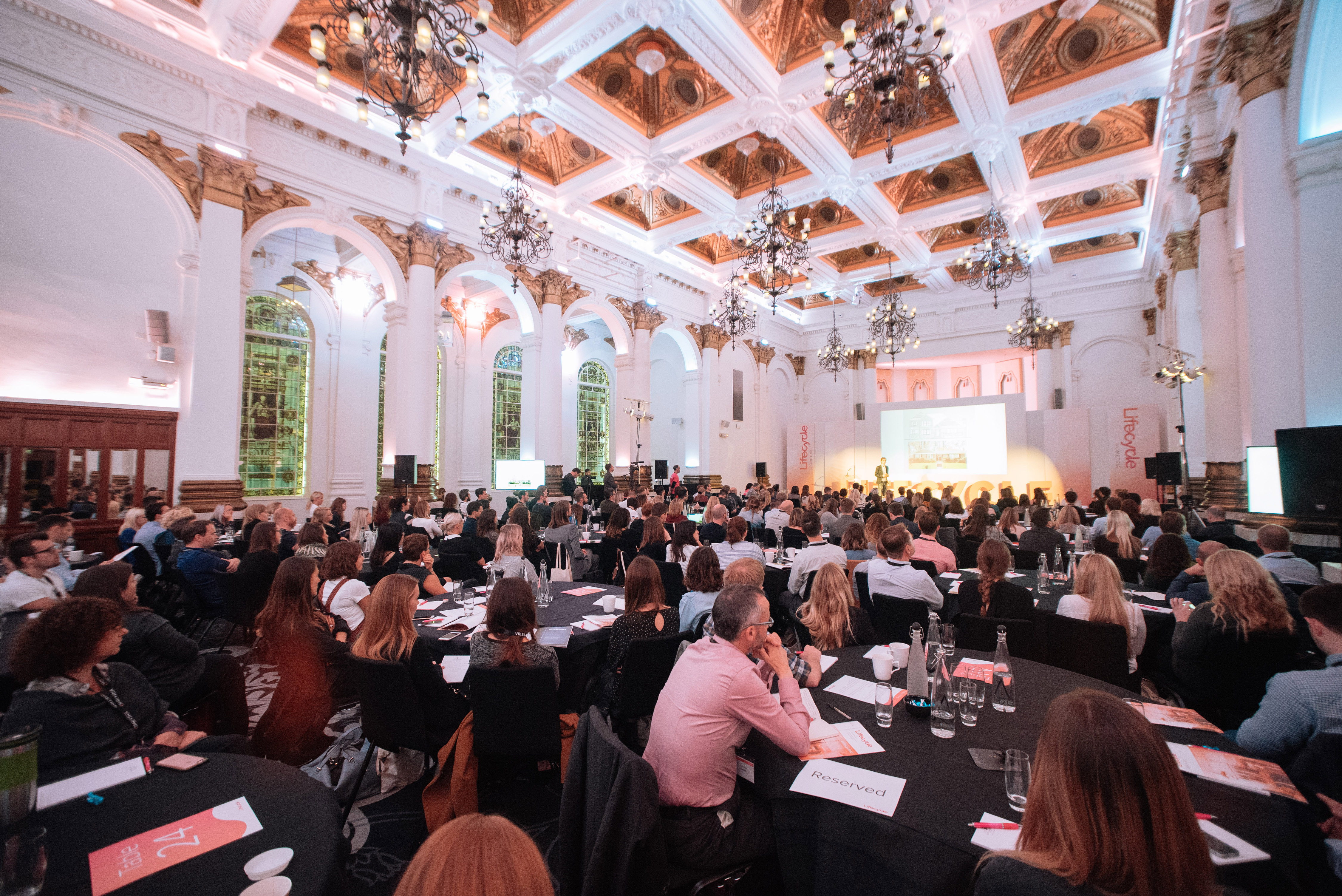 Reason #5: Variety!
At Lifecycle18 you won't be talked at for hours. We have a diverse array of talks, workshops, keynote speakers and panels to engage with, keeping the approach diverse and engaging. Formats include:
Inspiring keynotes from C-Level brand builders
Live case studies of winning retention marketing strategies
Heated panels discussing the hot topics in retention marketing right now (including personalisation, advanced automation, AI and more)
Small group workshops, aimed at exploring specific topics in greater depth
Hurry and get your ticket before they sell out! See you there September 18th!