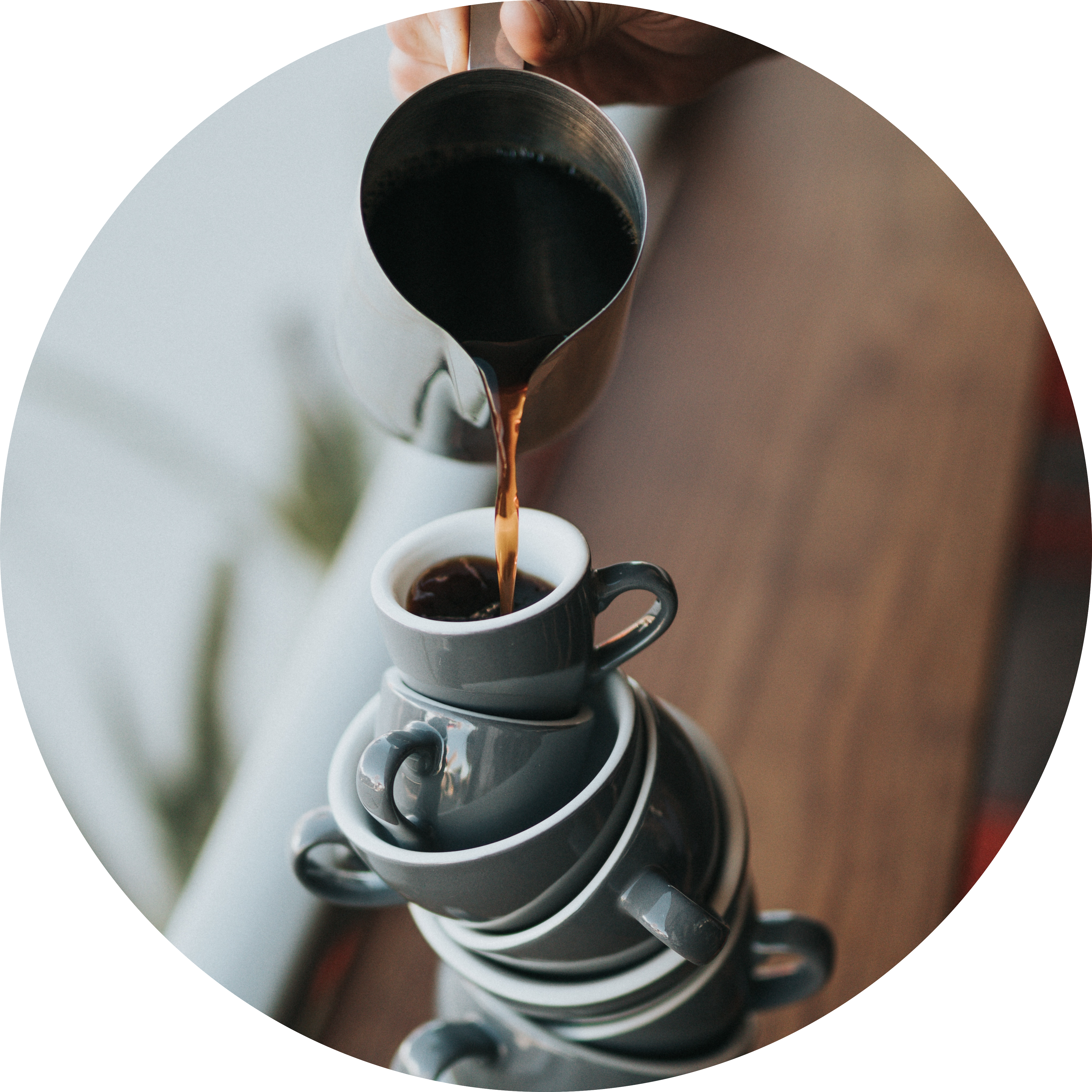 Customer expectations are high; this much every retailer is aware of. But how to deliver experiences that meet and surpass customers' expectations is where the challenge lies – especially as 75% of consumers feel misunderstood by the retailers they shop with.
This is hardly surprising considering the variety of options, plug-ins, add-ons and platforms are readily available. It can be overwhelming and underproductive. Marketing tech stacks are often more of a hindrance than a help. (See our latest download for more). So what are the key giveaways you're in need of an overhaul?
1) Your customer data is spread across multiple platforms
From analytics, on-site tools and ESPs (with the added bolt-ons), it's easy for any retail marketer to become overwhelmed and end up with a stratospheric tech stack. One of the major symptoms of having too many tools is having customer data that's dotted across different systems, and isn't unified in a single customer view. As a result, the marketer isn't able to look at it holistically in order to draw meaningful conclusions about customer behaviour, and isn't able to use this information to create campaigns that are personalised in any meaningful way. 
2) You have lots of data-driven ideas but are limited by multiple stakeholders
Another common symptom of a problematic marketing stack is having a heavy reliance on other stakeholders, impacting your autonomy and the delivery of time-sensitive campaigns. Dependence on other parties—whether that's waiting on a dev team to set up or change a campaign, an insights agency to pull and send across a customer segment or a tech provider to make product changes—can be a serious hindrance to an agile retention marketing strategy. As customer expectations rise, marketers need to be nimble and be able to adapt their strategies in real-time.
3) You've got all the data, but no insight 
An overcrowded tech stack can make extracting customer data a challenge. This challenge is furthered by the fact that once you have it, it's tough to glean any meaningful insight from all of it. 
Which of my customers has VIP potential?

Which customers are likely to lapse soon?

Who is the most likely to buy this product?
All of the questions above rely on interpreting a complex combination of different data points – something that is both time-consuming and requires specialist skills if you leave it up to a human. Advanced retention marketing relies on combining lots of different customer touchpoints to make sense of their behaviour – something that's impossible to do manually but very easy to do if you're using a solution built for the job 
4) You don't feel like your tech "gets you" as a retailer
We've coined it 'Verticalisation', but it essentially means having a stack created with you as a retailer in mind. Many providers are many things to many industries. While it may be great for them to diversify their client base, its not so great for you who may have to compete with larger industries or endure run-of-the-mill features that can be used by all and not really address your pain points. The challenges are furthered when you take into account having support services that aren't skilled to address and understand your needs and when they change within the industry. 
How to resolve this
By having a healthy technology stack, ecommerce marketers can start channeling more time and energy on creative and strategic aspects of the job—aspects that are actually increasingly important in order to stand out from the competition, but have fallen by the wayside in recent times due to time-consuming technical tasks. 
Want to know what a great marketing stack looks like? Download our guide to learn what may be in the way of your truly reaching customer expectations.