As retail marketers you want any content you produce to reach as many customers as possible; you also want to be showcasing the brand identity via the creative editorial pieces you send out or have on your site. While this may look amazing in their inbox, it's important to ask –  is your content offering helpful to customers? Taylor, Marketing Director of Tortuga noticed a trend within content marketing that is halting retailers from making impactful content. We've taken her 3 key actions, as shared during her keynote, on how to create content that matters.
"Every piece of content you put out should be a tool to help" – Taylor Coil, Marketing Director at Tortuga 
The current issue with content marketing
Content marketing and blogging aren't the same thing, but that's how they are being viewed by marketers and customers alike. Treating content as an extension of branding, without substance, is why there is little to no impact from the content marketing being created.
This isn't to say you shouldn't be providing your customers with a variation of content which highlights not only your product offerings but your brand voice and personality; but is a nudge to ensure that each piece of content has a distinct purpose and doesn't find itself under the category "fluff".
For some retail marketers, there may not be a lot of organic traffic to your blogs – which likely means that people who see your content are already customers, so already invested in what you have to offer. This creates an exciting opportunity for your content to work as a tool to remind them of the value that you add.
"Impressive media, high quality content and efficient content marketing aren't necessarily the same things"
If all content is visually led without the nuts and bolts that make marketing "evergreen", your blog can come across as being more brand-centric, so serving to further the brand and not customer-centric, working to further aid the wants of consumers.
What this highlights is that customers care about the problems you can solve. So, what does content that achieves this need to look like?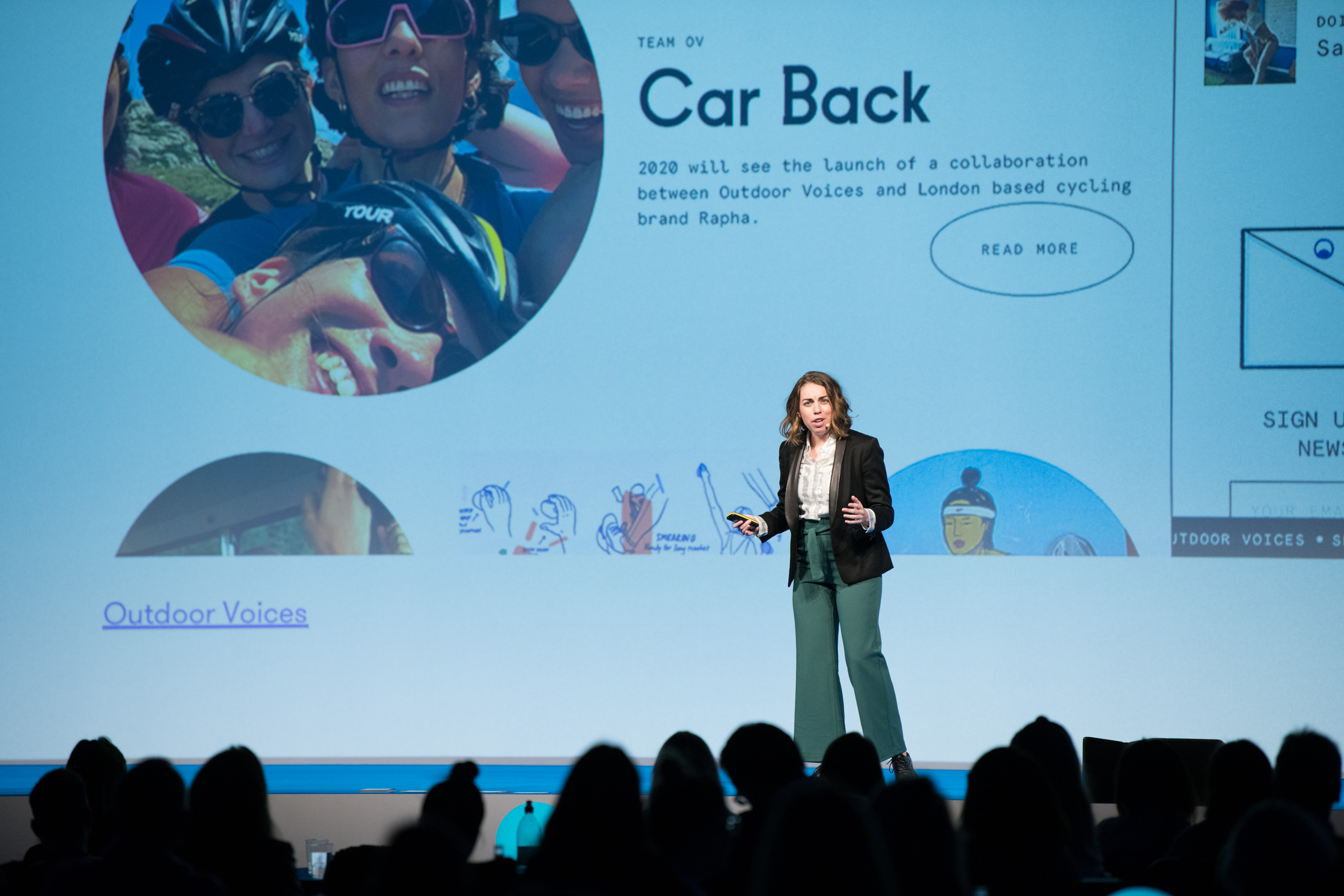 3 ways to create content that matters
As customer-focused retail marketers, you need to think about content in a much different way than just something to be featured on a blog or to occasionally send to shoppers.
See blogs as a form of resource for customers.
Your content should be a place where people come for answers to issues your brand has a specific ability to resolve or address. Focusing on this cements your brand as expert of "best in show".
Contextualise common conversation starters around your brand
Your vertical likely has specific problems or solutions it puts forward. Use content to share your brand's ideas on how to resolve those issues or to provide an interesting perspective around them.
E-A-T more
By knowing whether the problem your content is solving is genuinely a challenge that needs to be solved (for your customers) and creating insightful copy that is geared to be a tool to help.
Expert: written by someone who has the expertise to address the issue or offer a solution.
Authoritative: relates to your brand authority, this is what you customer's think have you the authority to solve for them.
Trustworthy: keep brand integrity.
These three actions highlight that insightful, solution-led content is key to creating an experience that not only shows off your cohesive branding and distinct tone but serves as a reminder to customers as to why they consistently chose you over competitors. Great content marketing is a way of showcasing your innovation and dedication to adding value to their experiences with you and your products.