Once upon a time cling film, buckets and falling books were enough. Nowadays, most of us spend April 1st in an uneasy sweaty glaze of trepidation.
Trust no one.
As with anything trending, brands hop on the buzz in a bid to push awareness and remain relevant. Being part of the joke is better than being its butt, right?
With the internet heaving under new-found unicorns and virtual loo roll pranks, we've trawled through the corkers and dad jokes, to bring you the best (and worst).
*we're updating as we lol 
AO: smarty pants
Giving bump and grind a true monetary value, these garish pants from AO promise comfortable hip bump contactless payment, and not one, but three hygiene settings. Yours for £59 big ones!
Move over Apple Pay.
Schuh: cheesy feet
Stinkers rejoice, you can now blame your cheddar-fumed soles on something else…
Superdrug: moondust
There's nothing like a touch of lunar dust to give you that dewy glow.
A whole theme park made out of pink, twirls and fabulousness – count us in.
Thankfully, the online fashinista-hub clarified the prank in their email marketing, and in return for being well and truly fooled…shoppers get a nice little disocunt.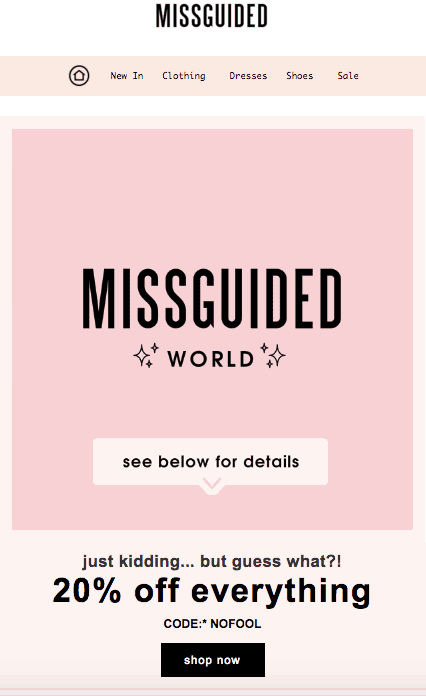 ASOS: shotgun wedding anyone?
So, ASOS has actually just released an economical wedding dress line, so one could be forgiven for falling for this one.
If this is true however, are ASOS' models available for eternal matrimony?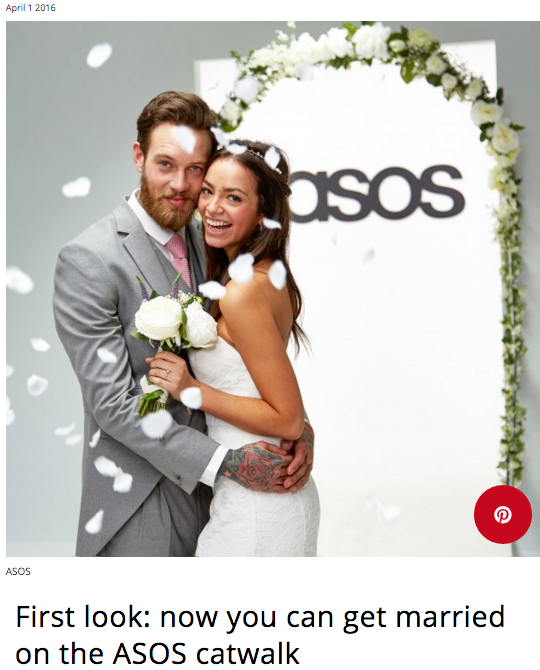 Firebox: iDodge
Finally, we can ignore, avoid and dodge all forms of real-life human interaction whilst browsing Twitter in safety.
Not just an April Fools' prank, Firebox turned the hysteria into an email address gleaning operation. Clever.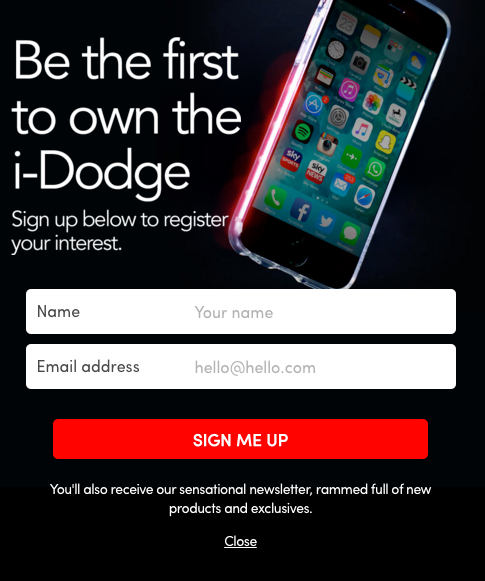 Boden: broden
Upper-crust brand Boden made a funny with #broden – launching an unfamiliar streetwear range for its bros.
Boohoo: snapchat pranks
Hungry for some real-life pranks? Go follow Boohoo (boohoooffical) on Snapchat and check out their channel, heralding back to the classic days of pranking.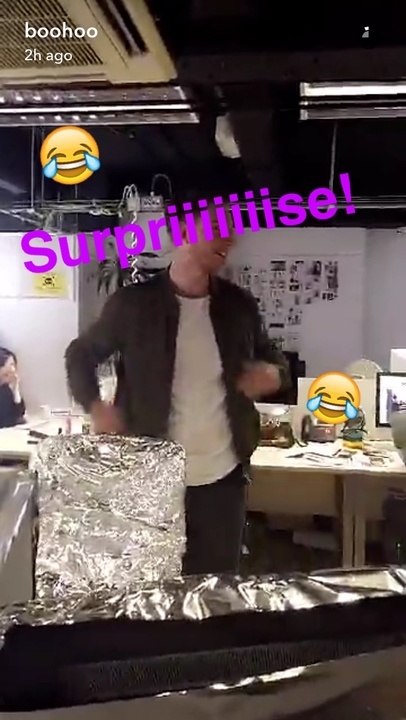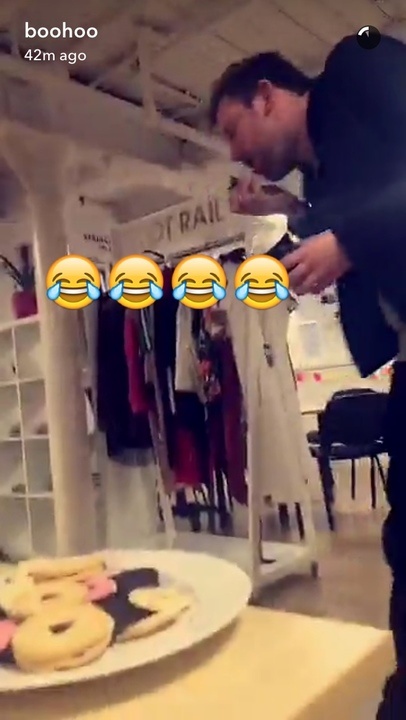 Ted Baker: edible bag + dog = good
Ted Baker's #ArmCandy is good enough to eat. The French Bulldog gets major points!