The doors of Printworks have closed to Lifecycle this year, but the new information and salient talking points from the keynote speakers are sure to still be buzzing in everyone's ears. Whether discovering how to empower your team to drive brand identity or the actual impact of your irrelevant messages on your customers – this year, each keynote drove home new food for thought. Below, we've picked 5 from the first day of the conference and their top takeaways.
"Become more 'introverted' in your approach to data – use what it shows you to make decisions about how to serve your customers"
– Beth Butterwick, Former CEO at Karen Millen and Coast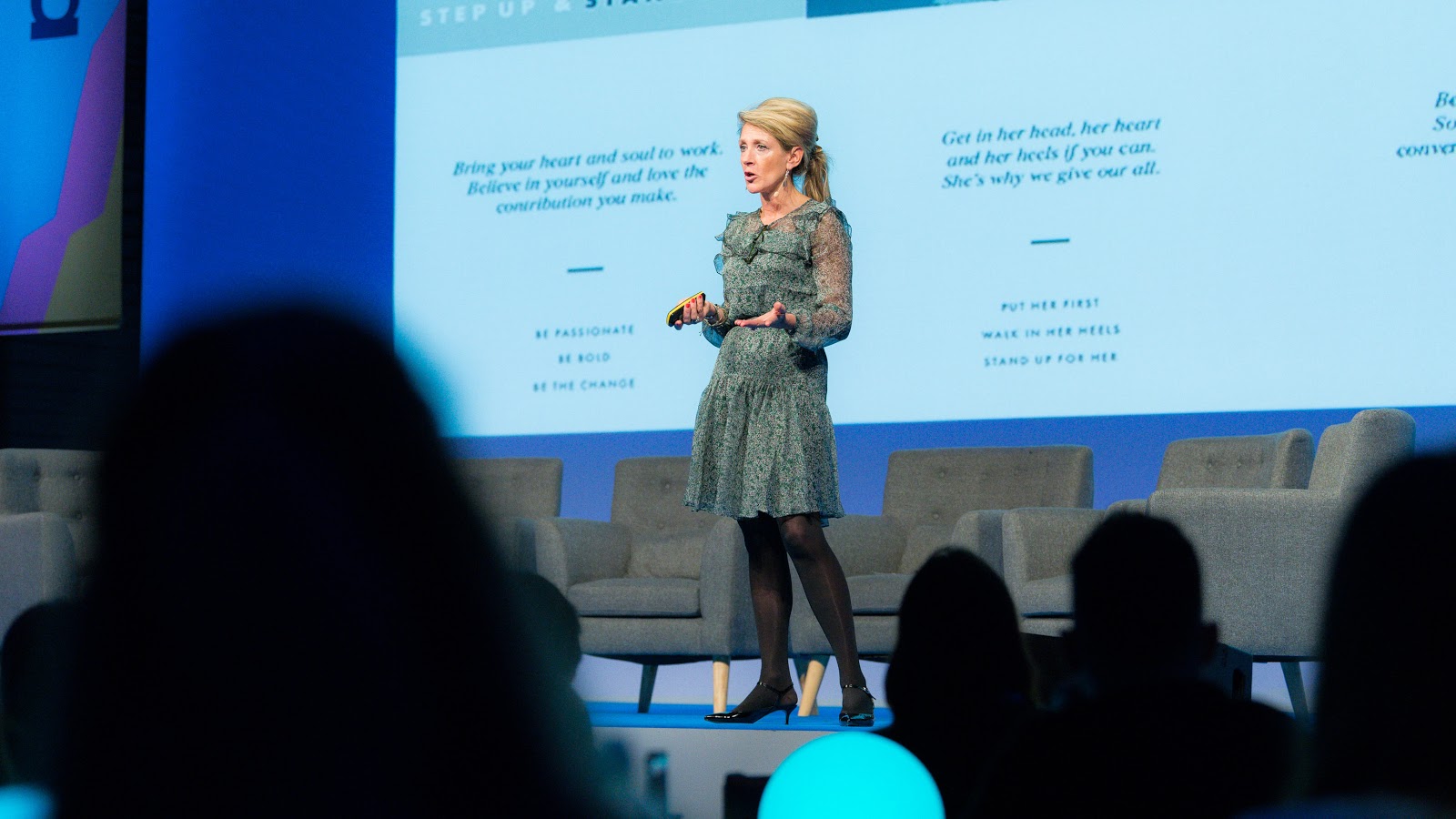 By being more 'introverted' and looking at data to show you what has worked well, you are offered an insight into who your customer is and how they want to be served.
Beth discovered that customers wanted more insight into the brand's creator, and learned this through trialling a series of content pieces around Karen's day-to-day (a departure from their usual campaign approach). From this pivot the brand could build an accurate image of the 'Karen Millen' woman. What interests her, excites her and how she wants to be engaged with and about.
Understanding your customers goes hand-in-hand with the "brand purpose".A clearer brand purpose means that campaigns feel more relevant  from the "tone of voice" to the impact seasonal campaigns can offer. Customers feel as if they are being spoken to personally.
"Every irrelevant email steals a tiny bit of time away from customers"
– Ivan Mazour, CEO at Ometria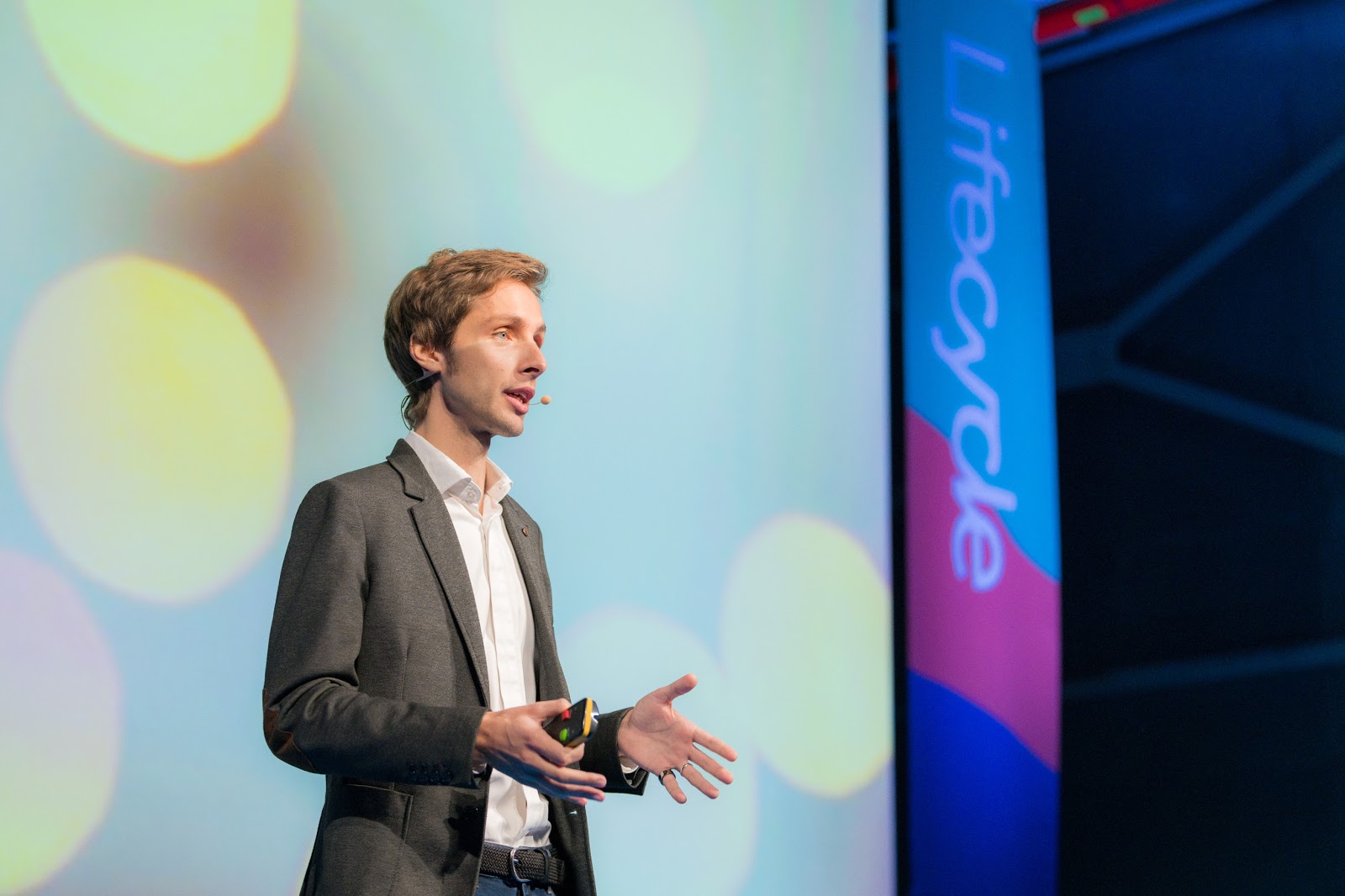 Customers are more time-poor than ever and are increasingly aware of it. With constant notifications buzzing on their phones and desktops, they've become precious with what they pay attention to. This includes your campaigns. To truly highlight the value you offer customers, every message needs to be worth their time. It needs to show you see them as an individual.
The trajectory of marketing is clear. More messages, more channels, more notifications. Soon, these messages will find a way to seamlessly become a part of the everyday. But as we zoom towards this reality, something very significant is clear, customers have less time to pay attention to these messages – and they know it.
People spend an average of 24 hours a week on their phones – that's an entire day of their lives receiving notifications, this creates both fatigue and overwhelm of being engaged with.
Each time you send an irrelevant message to a customer, they create an association of a "bad" or "irrelevant" experience with your brand. This means over time the value they place on your products diminishes.
"Customers want to be celebrated and liberated. They don't want to be sold to from a fear standpoint"
– Jennifer Roebuck, CMO at Feelunique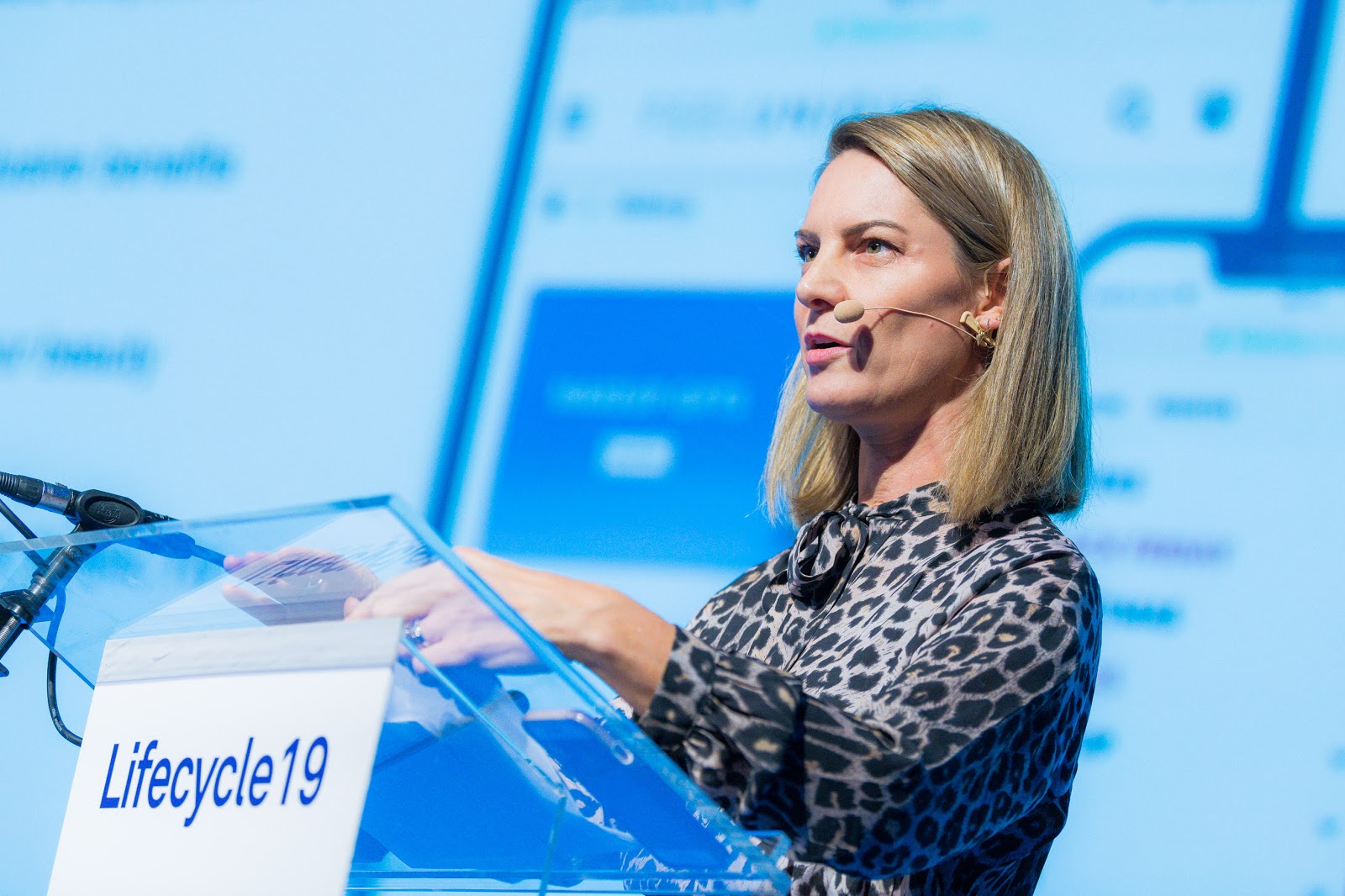 Jennifer migrated the brand to a 'customer-first, content-first' strategy. When working to personalise content, she realised that it's essential to use your chosen platform to craft an accurate picture of your customers. This helps to ensure that all of your branding and marketing aligns. Jennifer used CRM as a tool to uphold and better create a brand identity and from this could devise strategies that both created a 'Feelunique feel' and appealed to the customer-based they learned about.
By learning the brand USPs you can better appeal to customers and learn which of them is the most popular and offer them relevant content around them or use loyalty schemes as an incentive to purchase and see brand value in the long-term.Learning how to integrate the "brand ideals" into actionable plans using CRM was the challenge.
Through looking at the goals the company wanted to achieve with its content and USPs, Jennifer aimed to attach a form of communication to each step, keeping customers informed of the lengths they are going to improve the customer service and maintain the brand purpose. :

Purpose brand: what do customers say they want more or how can it be improved? These are the company ideals and foundation of the strategy.
Integration: what kind of experiences can be created for customers both online and physically that match their expectations of the service?
Experience: how does the platform help to support identifying these customers and what are the ways the company can serve them what they want?
Jobs to be done: how are customers shopping with you? What are specific categories that garner interest? How can continue innovating your services to encourage loyalty?
"Every piece of content you put out should be a tool to help"
– Taylor Coil, Marketing Director at Tortuga
Taylor created a buzz as she drove home one of the key takeaways of the conference "If your content is not customer-centric […] it's just not going to work". As retail marketers you want any content you produce to reach as many customers as possible. As visual take a lead in crafting brand identity, it's also true that as marketers you also want to be showcasing that brand identity via the creative editorial content your feature in your campaigns. While this may look amazing in customer inboxes, it's important to ask – "Is your content offering help to customers?".
Content that is more focused on how it looks over how it serves your customers will look great and may win awards but won't be seen as worthwhile to customers who want new discover new ways your product can add value to their day-to-day.
Brand advocacy, loyalty and trust can all be fostered via content that works with the aim of not being created for the sake of it, but has a clear goal and aim. Whether that's informative, educational or promotional, it's important not to conflate 'blogging' with content marketing. The latter should have a clear purpose for anyone who reads it and by serving customers new tools to better understand how you can help, excite or align with them – you provide them an experience that they love.
37 weeks: How to create campaigns for a unique customer journey
Marie Chenailler-Maurice, Marketing Director at Seraphine
For maternity wear retailer Seraphine, driving as much revenue from customers in a relatively short lifecycle (of 9 months) means that the brand has focused a great deal on marketing automation. Many of the takeaways can be applied to retailers outside of this niche vertical:
Gathering as much data from the customer up-front is key, as it enables Seraphine to immediately serve the customer highly relevant content (in this case, relevant to where they are in their pregnancy).
Creating specialist campaigns for valuable segments is also important. This can be based on factors such as CLV, customer taste profiles, or geographies.
Relevant cross-sell is a big winner for getting a speedy follow-up purchase.
The day was full of amazing takeaways and actionable strategies to apply to day-to-day campaigns. Lifecycle2020 will be even bigger. If you missed out this year or are excited for the next year, be sure to grab your ticket today.