We have got used to seeing headlines each year about record Black Fridays and Cyber Mondays, particularly after 2020, the year that set a whole new benchmark for retail revenue. So when it came to 2021, many of us were poised for the next massive number. It's definitely not clear whether we've seen a new level. 
So if you're reading this thinking that you had an underwhelming Black Friday, you are not alone! 
At this point numbers are still a little unclear, but here's a summary of what we're seeing in the UK and the US. 
Looking at the UK Black Friday figures first:
What we're seeing is a mixed picture depending on who you talk to. The Barclaycard and Nationwide data (released before the end of the weekend) suggests a huge increase in sales for retailers, but the footfall and online sales figures from Springboard and IMRG suggest that things were a lot tougher. These things seem like they can't all be true at the same time. 
We'll look into some of the possible reasons for this below. But let's look at the situation in the US first.
In the US, this is what we've seen:
Sales on Black Friday and Cyber Monday are slightly down on 2020,

according to Adobe Analytics.

On Friday sales totalled $8.9bn compared to $9bn in 2020, and on Monday it was $10.7bn vs $10.8bn. 

According to the same source, online spending hit nearly $110bn in November, representing a 12% increase over November 2020. 

The National Retail Federation suggests

that brick and mortar holiday sales will be 8.5-10.5% higher than last year. 

A Deloitte survey

showed people spent 80-85% of their holiday budgets before Black Friday.
So it appears to be a clearer picture in the US. Performance on Black Friday and Cyber Monday were slightly down, but revenues are overall up for the month as people were shopping earlier. 
If this is a general trend that applies to the UK as well as the US, it can begin to tell us a little bit about why the figures there are more uncertain. Here are some of the possible explanations about patterns that could explain the situation. 
An early start to Black Friday
Just like Christmas, there is a sense that Black Friday starts earlier and earlier each year. According to IMRG, lockdown in the UK led to retailers launching their campaigns earlier in the month, and that trend continued this year. Likewise, the Deloitte survey in the US suggested that most consumers had spent the majority of their budget, so there wasn't a lot left for Friday. As a result, the day itself ended up being a bit of a letdown, but the month was good overall. 
Spend spread throughout the year
Similarly, Forbes assessed that Americans have been spreading out their discretionary spending throughout the year. With many middle-class people experiencing higher disposable income as a result of government support, or lower costs associated with work, people felt less pressure to wait for the biggest discounts. Add in the supply chain issues that are being widely reported and you can see why consumers are taking their chances rather than waiting.
Discount fatigue
This is something that was observed in 2020. With retailers desperate to counteract the effects of the pandemic, larger discounts were offered throughout the year, meaning that by the time Black Friday rolled around, consumers were underwhelmed. We saw in our recent survey of US Fashion retailers that 82% were offering bigger discounts in the summer of 2021 than the previous year. If that is replicated across categories and territories, it might have been a bigger factor this year.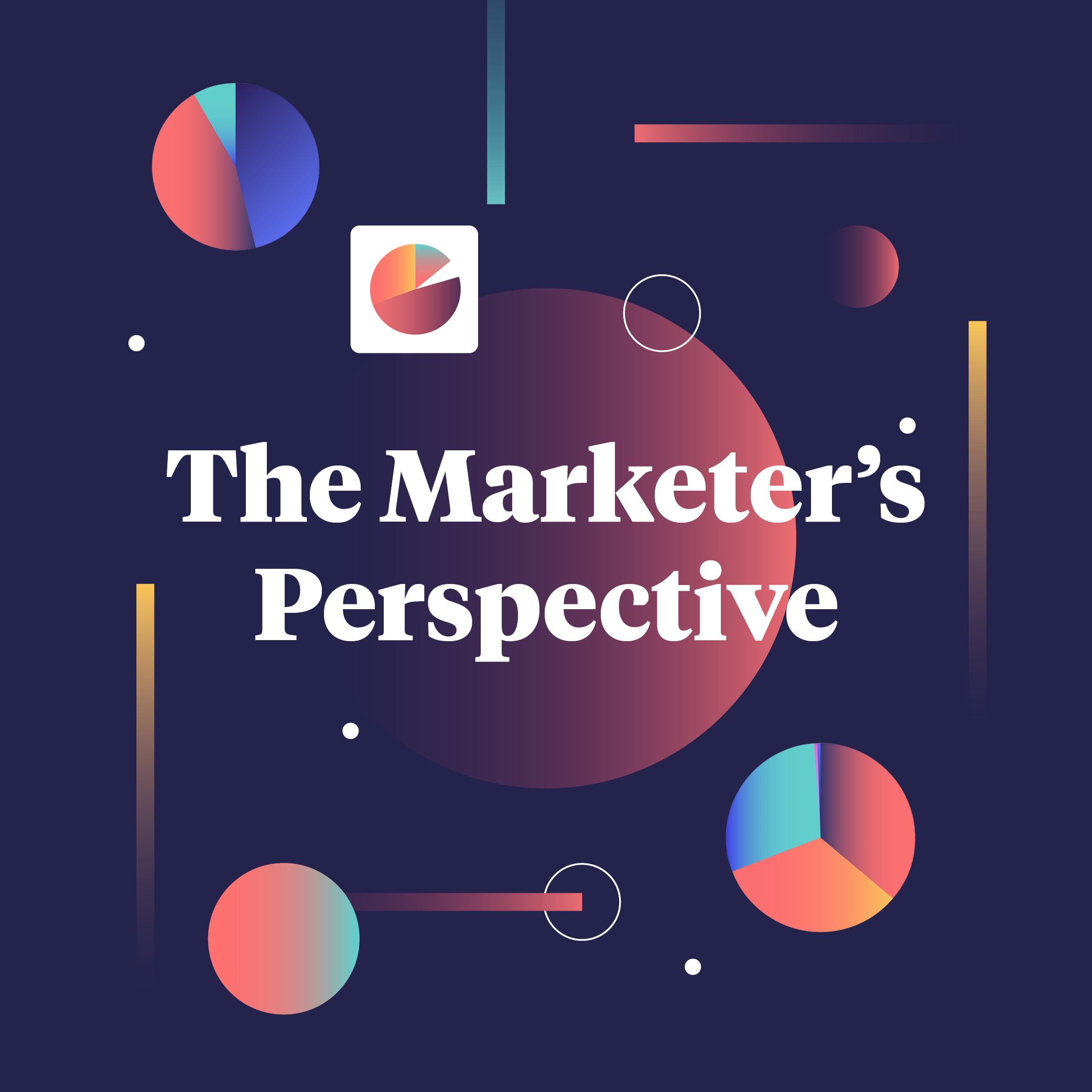 Expectation management
2020 set a new benchmark for online retail. In the UK in particular, Black Friday 2020 occurred in a lockdown with most non-essential shops shut. As a result, retailers' expectations have been adjusted to this new standard. With the high street open this year, but otherwise most other factors being level, it would be no surprise that online retail was a little undercooked compared to last year. It's still up on 2019's figures, but if it's slightly down on 2020, well, that's not such a bad thing overall.
If you're a retailer who set a target of significantly beating 2020's figures and you've just about matched them instead, you've still done pretty well.
Category switches
Perhaps the most interesting, and unique aspect is how much categories seem to have been affected. The BRC and IMRG data both point to certain categories having a "good Black Friday" while others did not.
For example, the top category by total sales, according to the BRC-KPMG Retail Sales Monitor for November 2021 was Jewelry and Watches. In November 2020, by comparison, it was 11th out of 13. Similarly, Clothing and Footwear rounded out the top 3 categories for 2021 but were also in the bottom 3 for 2020. 
At the other end of the scale, Household appliances were 10th out of 13 for 2021, down from 3rd in 2020. Computing is the very bottom category of November 2021 but was the 2nd for 2020. 
IMRG's data has clothing being one of the big winners of 2021, up 15.5% from Black Friday 2020, while Electrical was -35.7% down. 
It's important to bear in mind that within categories, there is a huge discrepancy in performance. Among Ometria's clients in one category there was a significant average increase in total revenue over the Black Friday weekend, but the range of performance was quite different. So these average changes mask a lot of different stories.
So… what happened?
The best guess at this point is that in the US the weekend itself saw lower revenues compared to 2020, but November was up as a whole. In the UK, the story is murkier, and it suggests that 2021 was behind 2020 overall.
But these rough aggregated figures hide a lot of individual stories among retailers, and disguise a range of possible trends among shoppers. If your Black Friday and November was just OK… well that seems OK, and pretty much par for the course. 
However Black Friday went for you, you'll still need to capitalize on a lot of new customers you've acquired this peak period. To help you out we've put together a check list of post-Black Friday activities you should be considering to make the most of this period.