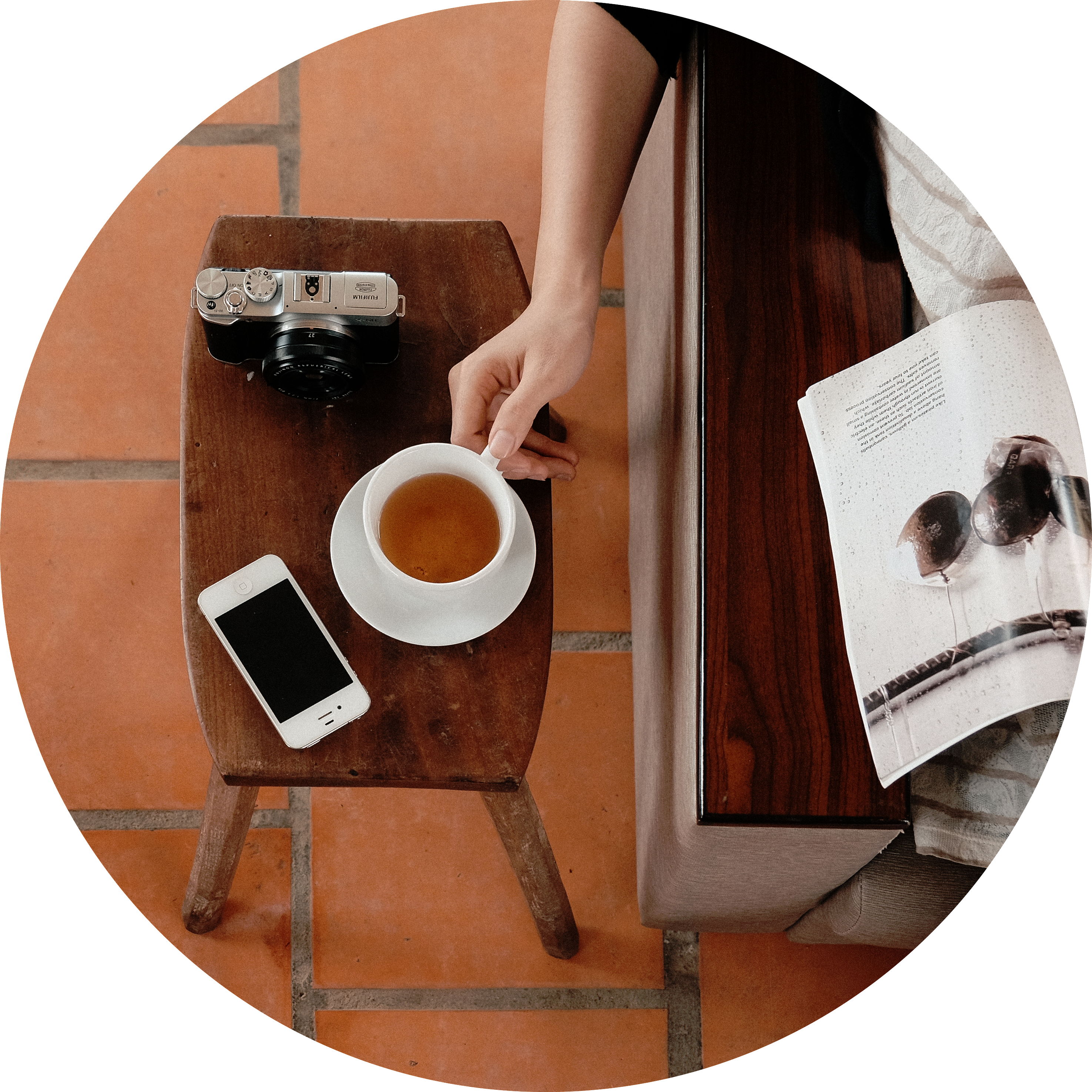 You hear it bandied around the office on a daily basis; you spend meetings name dropping it to sound cool; it's been sitting at the top of your to-do list for six months.
Cross-channel marketing: what is it, and why is it so important?
In this blog post, we'll start by looking at its current definition—touching on its multifarious benefits—before rolling out our crystal ball to predict what's in store for the future.
A definition of cross-channel marketing in ecommerce
Simply put, cross-channel marketing puts the customer first—it draws on all of the data and marketing channels available to communicate with customers and prospective customers in a way that offers them the best customer experience, and encourages loyalty.
For a brand to implement cross-channel marketing, marketers first need to establish a single customer view (SCV) – to recap, a single customer view involves collating all of a customer's data—from demographic details to their interactions with your site to their purchase history and more—and consolidating it into a single record.
By having a SCV, marketers are able to track and analyse all of a customer's touch points with a brand, be it online or offline, and consequently implement the best cross-channel strategy possible.
Another key component to cross-channel marketing is the customer lifecycle—using what you know about each unique customer to develop campaigns that nurture them through their journey.
Which brings us to the "cross-channel" part. As the name suggests, cross-channel marketing incorporates all of the different touch points in the customer journey and treats them as a whole, rather than separate entities. This enables you to reach out to customers across multiple touchpoints, including:
Email
Paid social media
Google ads
Display retargeting
Push notifications (web- or app-based)
SMS
Direct mail
On-site
In-store
This holistic approach to the above touchpoints, combined with a detailed view of who a customer is and where they are in the customer lifecycle, enables a marketer to deliver a consistent message across each channel and therefore offer a truly integrated experience.
Why go cross-channel?
The benefits   
There are a number of obvious and not-so-obvious benefits to cross-channel marketing, spanning short term success to long-term ROI.
Improving customer experience: By always delivering relevant information to a customer no matter which channel is being used, you are inviting them to regularly interact with your brand and therefore paving the way for them to become a loyal customer.
Consistency across all touch points: By grouping all of your different channels together under one data-driven umbrella, you are vetoing the possibility of conflicting messages on different channels (which can be irritating for a customer), or, worse still, providing different information to a customer on different channels (e.g. saying an item is sold out on your website, but then continuing to advertise it on Facebook).
Increasing chances of engaging with a customer or prospective customer: If your brand relies solely on one marketing channel—for example, email—you are decreasing your chances of reaching all of those contacts on your database that never check their inbox. Cross-channel marketing works because it enables a brand to reach a customer and prospective customers on their favoured channel.
Keeping up with the way in which consumers today behave: According to Google research, 90 per cent of people who own multiple devices switch between screens to complete tasks, "using an average of three different combinations every day". With so much chopping and changing, marketers need to ensure they stay tuned to the device and channel a consumer is using.
From a budget perspective, cross-channel is also beneficial because it ensures a marketer does not waste money targeting a customer on a channel they are not engaging with (e.g. paid ads), and instead only focuses on the most effective channels for them.
Obstacles to overcome   
That said, on the road to reaching the above benefits, marketers will inevitably have to overcome a few stumbling blocks.
Siloed data: In order to achieve the customer insight needed to execute cross-channel marketing, different data types (e.g. behavioural, transactional, product, in-store, email interaction) needs to be consolidated and stored in one place.
System overload: Even if all of the data is connected, marketers will still struggle to implement cross-channel strategies if marketing tools are not connected. Ideally, you want one single tool powering all of your marketing.
Siloed teams: Once upon a time it made sense to split ecommerce teams into different , often channel-based, specialisms, however today this no longer makes sense. In a cross-channel world everything is connected, and therefore teams need to be brought together and see themselves as a cog in one big machine. So instead of a social media manager just focusing on social media impressions and/or results and an email marketer only looking at open and click-through rates, everyone needs insight into a brand's overall marketing success, and measured on the same KPIs and results.
Lack of data available for brand new customers: By understanding where a contact or subscriber has come from (i.e. what they looked at to find your brand) you can already predict their behaviour and market to them in the best possible way.
Attribution: It's still tricky to measure cross-channel metrics, however, with the right tools, you can obtain a decent amount of insight to see how each channel is performing in the overall journey.
Cross-channel marketing examples in ecommerce 
To help you visualise what cross-channel marketing (can) look like, here's a recent example from French brand Nina Ricci (Parfums).
Social media promotion of competition 〰️  website submission 〰️  email follow up 〰️  direct mail  
To mark Valentine's Day 2017, French brand Nina Ricci (Parfums) ran a campaign entitled #MyBestValentine celebrating the friendship found between best friends.
The campaign, heavily promoted on social media (particularly Instagram) invited followers of the brand to get involved by submitting a picture of themselves with their best friend on the brand's website to create a cool gif, decorated with emojis by illustrator Ana Strumpf.
This gif was then followed up by an email (shown below, in French as we used a French account), asking recipients to submit their mailing address to receive their bespoke gif in the form of a patch via post.
And here are a few hypothetical examples of cross-channel in action to get your creative juices flowing:
A customer purchases in store (brick and mortar), provides contact details—including email (this could be presented as a mailing list signup or a method to receive the receipt). Customer receives a post purchase email cross-promoting related products.
Online browser abandons their shopping cart. You send them a cart abandonment email an hour later, but they don't open it. You've got Facebook retargeting in place, but they also have your app, so a day later you send them a push notification saying 'Pssst, you've left something in your basket – come back and get it'.
A very loyal customer purchases online. As they're classified as a VIP in your database, you send them a postcard (direct mail) thanking them for their purchase and either inviting them to a special event in their nearest store or offering a promo code to use online.
…the list goes on!
The future of cross-channel marketing 
When it comes to cross-channel marketing, long-term retention is key. The overall goal is to keep a customer close and guide them through every step of their journey with your brand.
Looking to the future, AI promises to optimise and eventually transform cross-channel marketing—with technology automatically deciding which channel to target customers on, and at what time, in order to secure a purchase.
This will enable marketers to always stay on top of changing consumer behaviours, and cater to their needs accordingly.